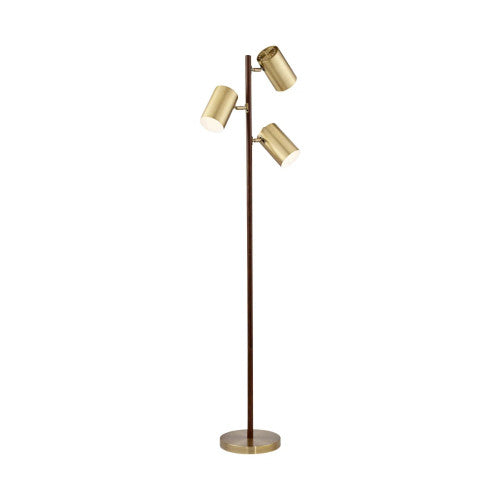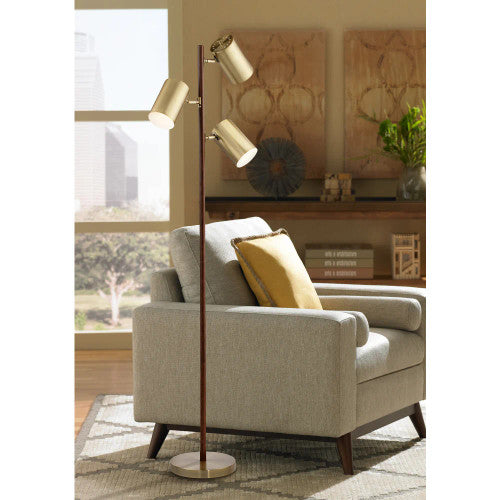 Faux Wood 3 Head Floor Lamp
Metal stand finished to look like wood with a round metal base and 3 metal spotlights. The lights can be turned on individually and can be adjusted in direction to create a variety of lighting options.

Dimensions: 14.00 in x 63.50 in (WxH)
Finish: Walnut finished wood
Material: Metal
Shade: 4.00 in x 4.00 in
Max Wattage: 40
Total Wattage: 120
Cubes: 2.0600
Price: $225

Contact us for availability & shipping options .