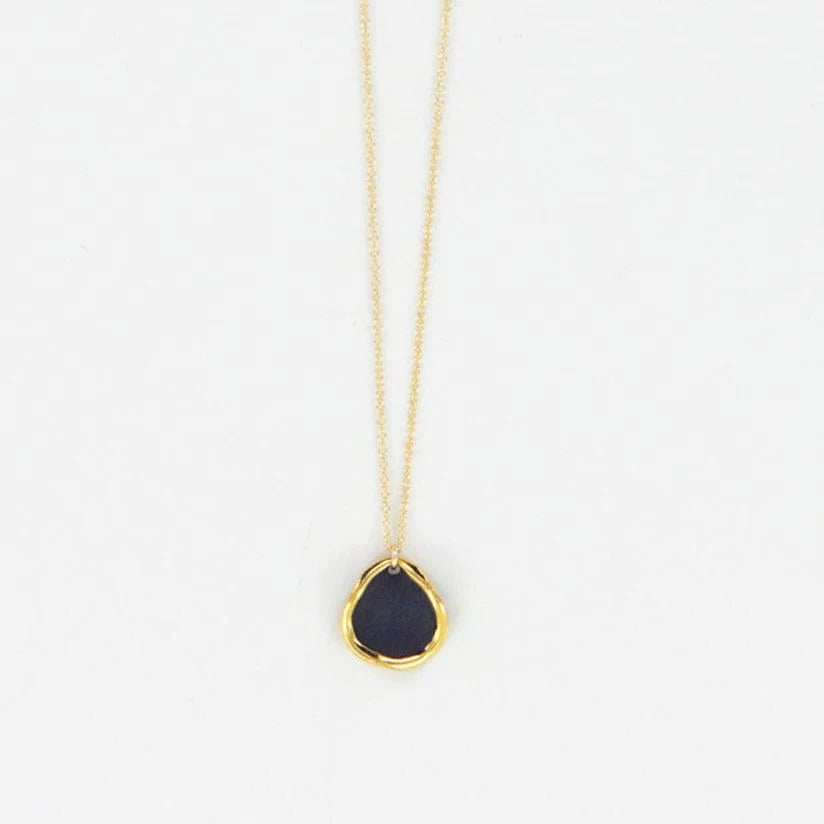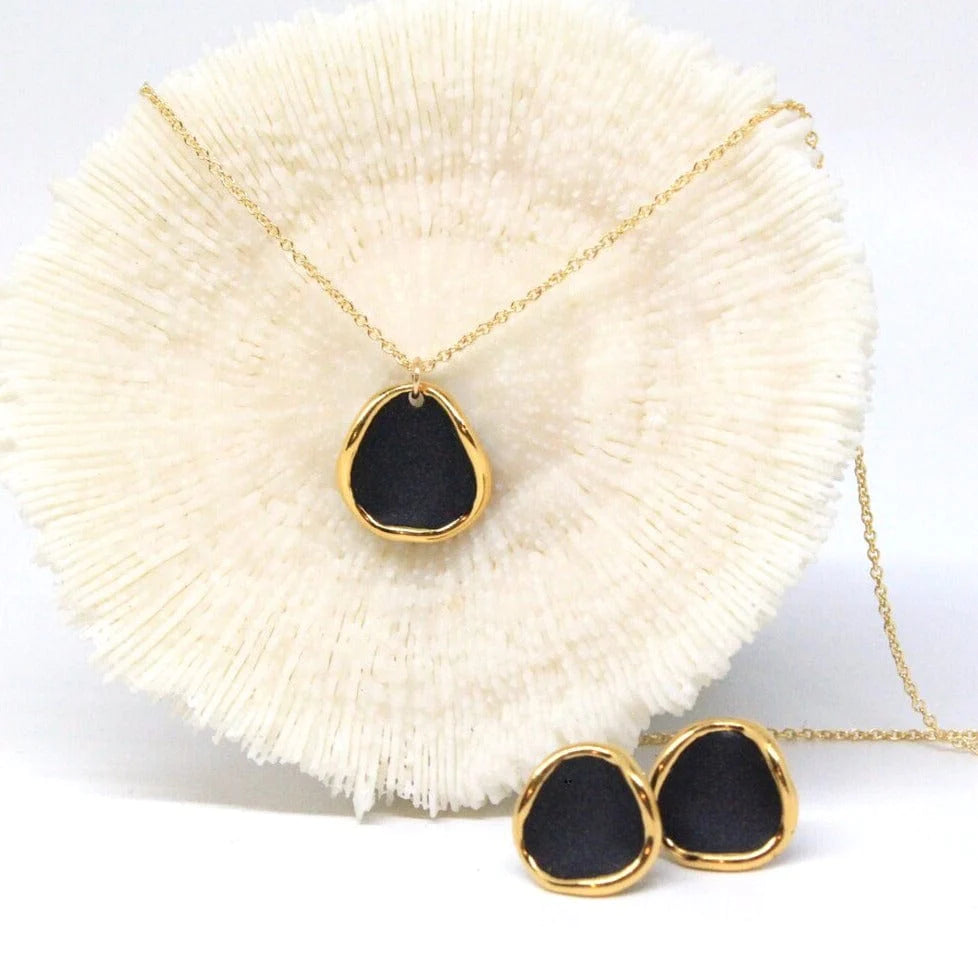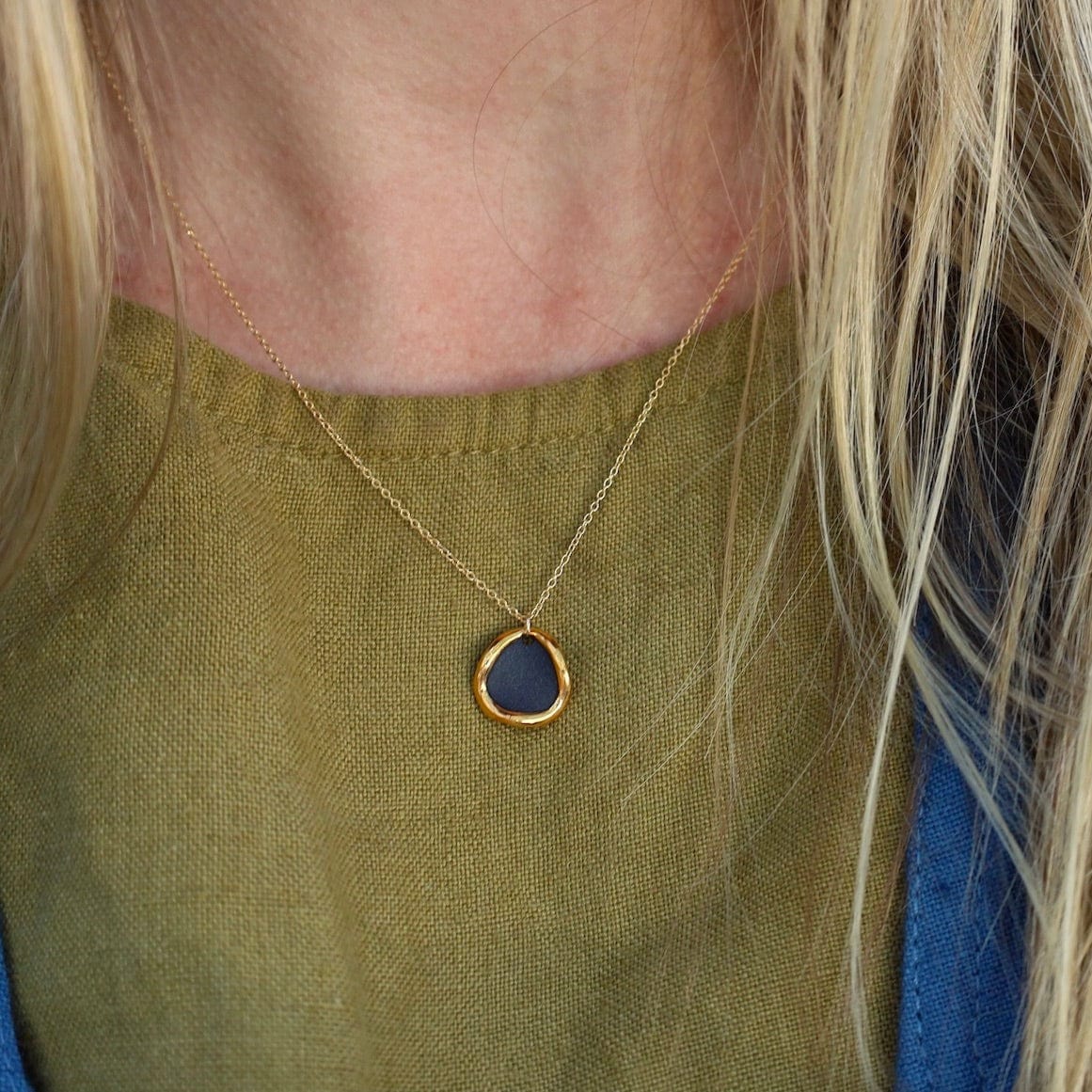 Coral Reef Necklace Black
Coral Reef Necklace - 22K gold rimmed handmade porcelain pendant and 14k gold filled standard 18" chain.
1/2 x 1/2 inch pendants (12mm x 12mm)

Please allow slight variations in the color and size since they are handmade.

Inspired by ocean and corals reefs. Porcelain is the finest clay that requires it be high-fired to maintain the purity and exceptional durability of the pieces. Each piece is hand sculpted and assembled by Mier Luo in her studio in New York City.