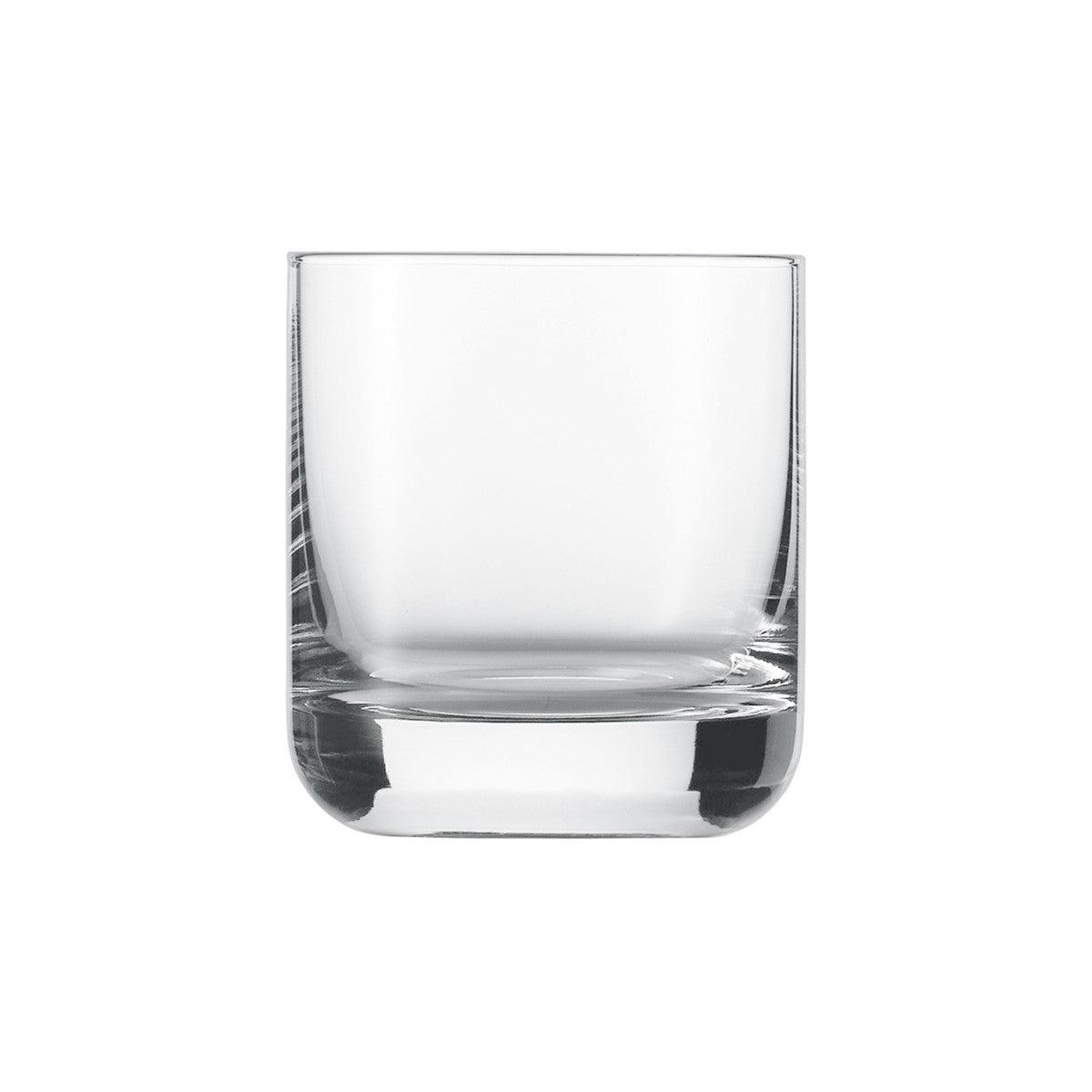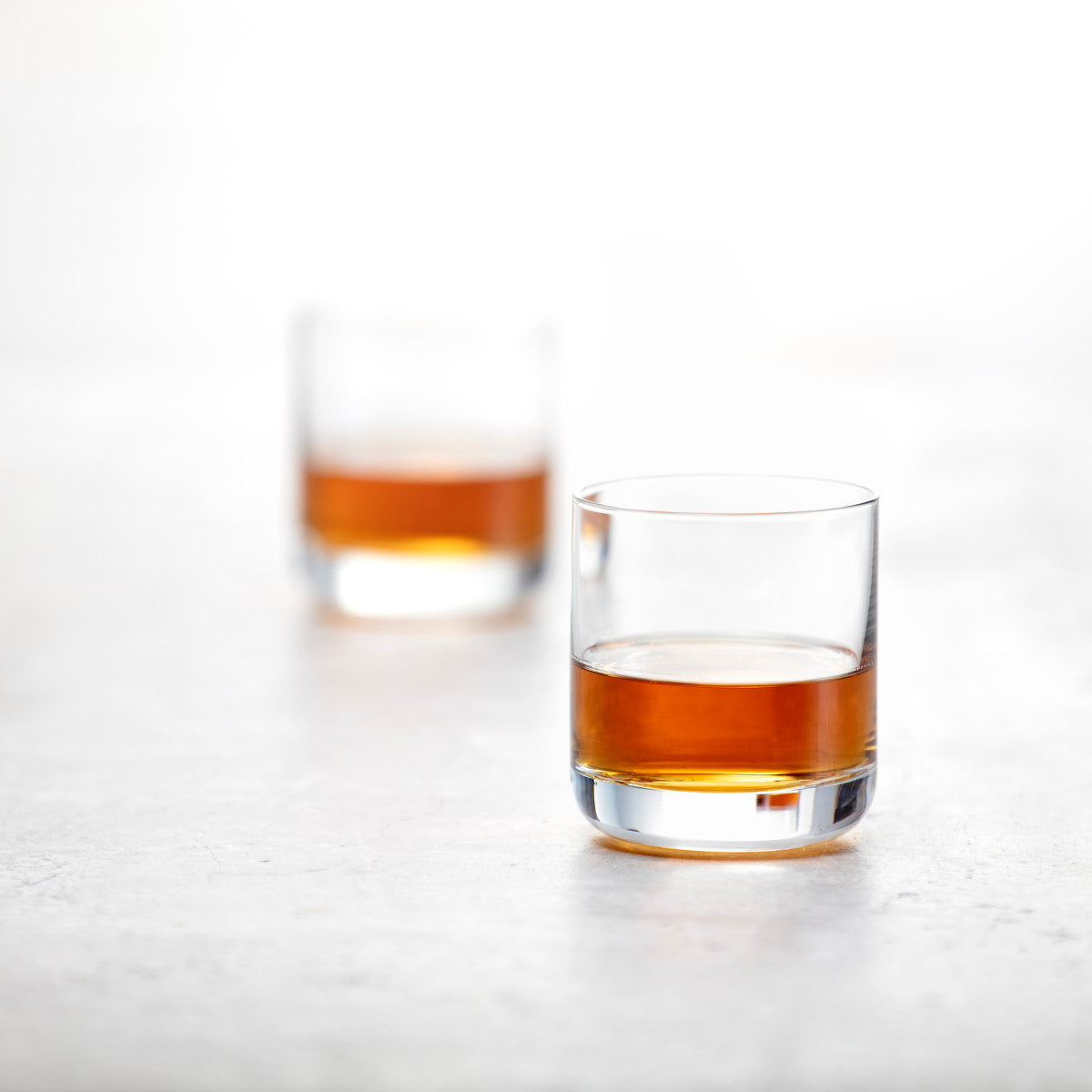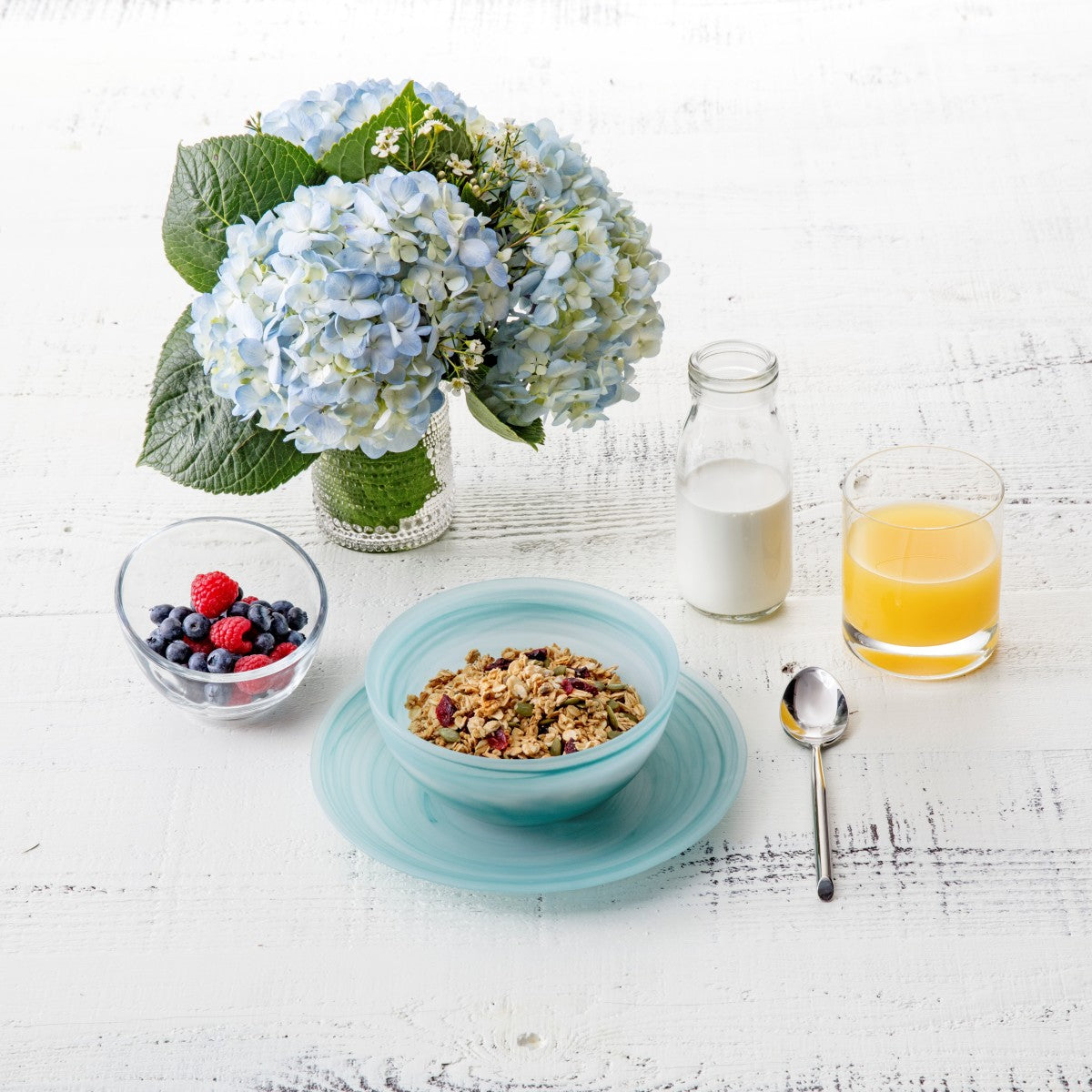 Convention 10oz Whiskey Glass
The "Convention" Whiskey Glass is a subtly retro take on the double rocks glass, with a distinctive curved base.
Schott Zwiesel machine-made TritanTM Crystal glassware uses a formula that replaces lead with zirconium for added brilliance and titanium for strength. Recognized internationally as the world's best crystal, the laser polished rims and balance in the hand heightens the wine's profile and your tasting experience. This crystal glass minimizes surface scratching and fractures, making it not only dishwasher safe, but unrivaled for its elegant design.


Brilliant Clarity
Break Resistant
Dishwasher Safe
TritanTM Crystal Glass
10.1oz