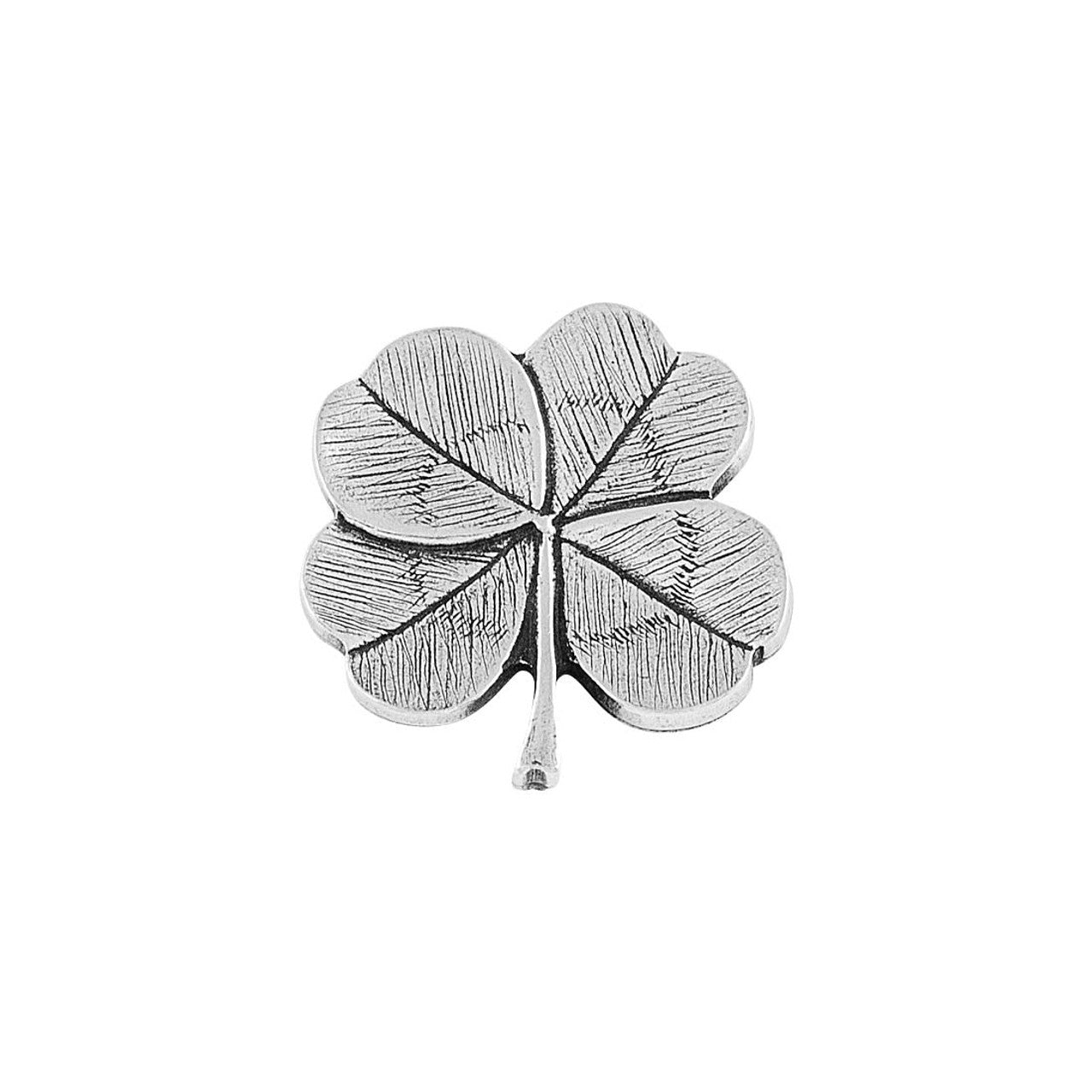 Clover Milagro
Traditionally, Milagros (Spanish for "miracles") were metal religious tokens of various shapes and sizes found throughout Latin America and Mediterranean Europe. These Milagros are used to petition the saints for help or protection or to thank the saints for prayers answered.
This interpretation of the traditional Milagros is based on familiar icons, hand carved detailed miniatures or cast from nature. Their meanings can be metaphorical or literal. Milagros are fun to collect, use in art or craft projects and for personal expression. They also make wonderful game pieces, Advent calendar fillers, and surprises left for a friend or family member. Everyone could use a little miracle now and then!
Because every piece is made by hand, all dimensions are approximate. Subtle variations are natural.
Measures 3/4 inches high and 3/4 inches wide